About Us | Meet The Team | Sip Coffee House
Who is
Sip Coffee?
Sip Coffee is a small tight-knit team that is obsessed over finding the best brews and tools to help us recreate the aroma of a coffee shop at home.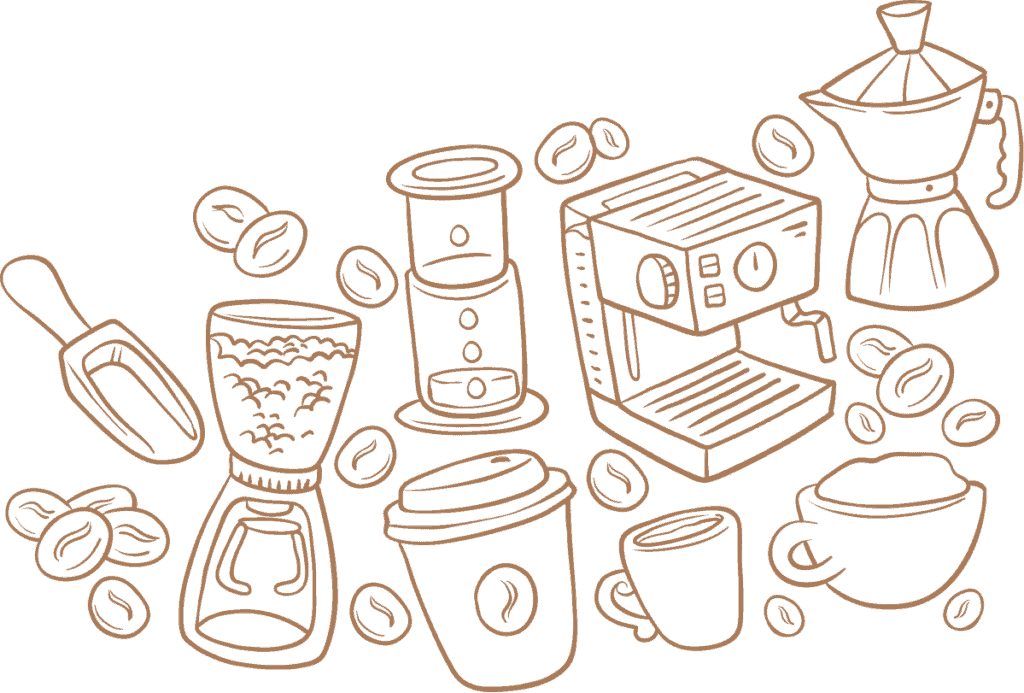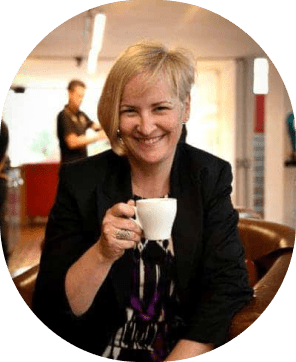 Karen Attman
Karen Attman is a published author and specialty coffee expert.
As a journalist, she started to write articles about coffee and fell utterly in love with this drink that keeps us moving and that means so much to the people who grow it.

To share her knowledge, Karen became a professor of coffee at La Sabana University in Bogota (yes, it's a real thing!) and created the Latin American Coffee Academy.

Later, she wrote the book Permission to Slurp and continued to report on the topic as a journo for media outlets such as CNN, Sprudge, and Eater.
Favorite brewing method: Espresso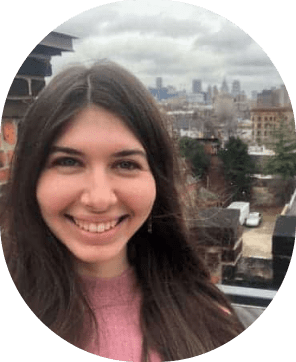 Elena Johnson
Elena Johnson is a writer and former barista from the U.S. Northwest who still pushes new concoctions on her loved ones.
In addition to slinging lattes and training newbies in the art for five years, she has dabbled in other aspects of the industry, including a brief stint translating materials for a coffee producer in Nicaragua.
Favorite brewing method: Moka pot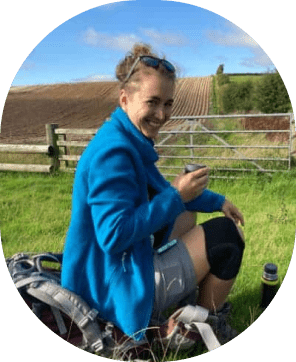 Valerie Dunn
Val Dunn is a writer and hot-beverage enthusiast who believes coffee can be for everyone. Having done many stints as a barista, she has recently moved to the other side of the counter where she now writes about coffee.
If she's not visiting a quirky local cafe, you'll probably find Val on a trail or in the theatre.
Favorite brewing method: AeroPress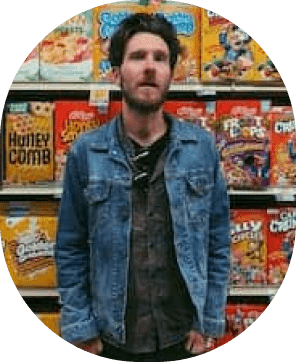 Beau Badinski
Coffee Extraordinaire & Writer
Beau Badinski is a writer and coffee professional living in Singapore with over 10 years of specialty coffee experience.
From starting as a barista to becoming a coffee trainer across the last decade. If he's not thinking about or brewing coffee, he's probably gone skateboarding!
Favorite brewing method: V60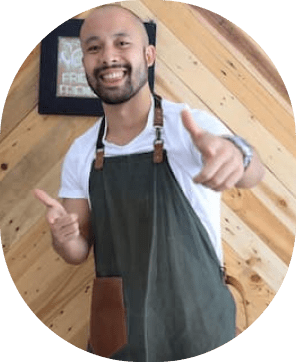 Miguel Papa
Miguel is a barista and a beverage consultant based in South East Asia.
Having spent over 5 years consulting on brick and mortar coffee businesses, Miguel believes that while making coffee is both an art form and exact science.
Favorite brewing method: V60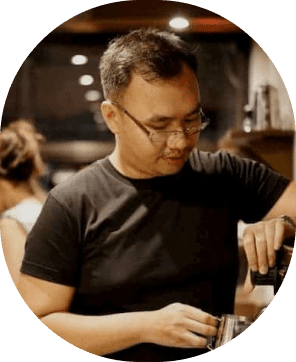 Philip Felongco
Coffee Roaster & Ex-Barista
Philip Felongco is an ex-barista with a passion for sharing his knowledge about brewing. Having started as a barista in early 2017, he later moved on to learn the art of roasting fresh coffee.
If he's not binging on food shows or trying out new coffee recipes, you can catch him writing here at Sip Coffee.
Favorite brewing method: V60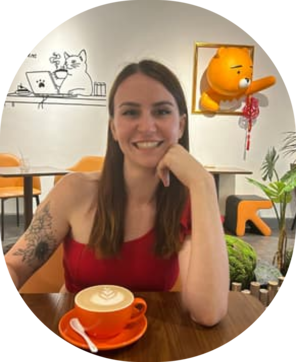 Jessica Fleming-Montoya
Jessica is an experienced coffee aficionado with three years of barista experience under her belt. Her early foray into the world of coffee began in a bustling commercial Starbucks branch in urban DC, eventually culminating in her involvement in launching a craft coffee shop in California.
More recently, Jessica has chosen to impart her wealth of coffee knowledge and experiences through various media channels while savoring the taste of a reliably prepared cup of coffee.
Favorite brewing method: It depends!