Our Mission: To help fellow coffee lovers discover and enjoy beans from around the world while learning how to brew the tastiest coffee right at home. 
While the team at Sip Coffee is small, it's tight-knit, and we obsess over finding the best brews and tools to help us recreate the aroma of a coffee shop at home. Meet our team below:
Coffee consultant, Barista and Content Creator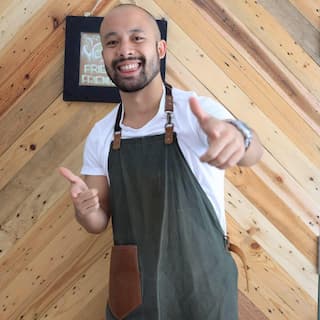 I'm a barista and a beverage consultant for various F&B and hospitality businesses. In my opinion, while making coffee is both an art form and an exact science, the secret ingredient or process almost always corresponds with understanding how to satisfy individual tastes no matter how unique their needs are.
Favourite brewing method: Chemex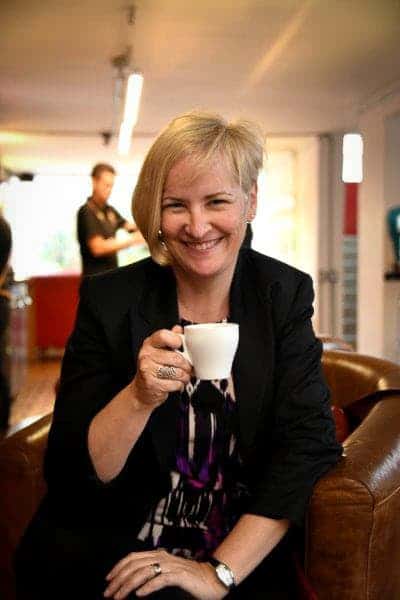 As a journalist, I started to write articles about coffee, and I fell utterly in love with this drink that keeps us moving and that means so much to the people who grow it. To share my knowledge, I became a professor of coffee at La Sabana University in Bogota and created the Latin American Coffee Academy. I also wrote the book Permission to Slurp and reported on the topic for Sprudge and Eater. I guess that's why people call me The Coffee Lady!
Favourite brewing method: It depends!
Coffee Extraordinaire & Writer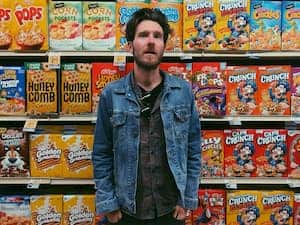 Hey! I'm Beau, a writer, and coffee professional with over 10 years of specialty coffee experience, from starting as a barista to becoming a coffee trainer. I've also written for Sprudge and run my own blog. If I'm not brewing coffee, writing about coffee, or roasting coffee, I've probably gone skateboarding!
Favourite brewing method: V60
Ex-Barista and Content Creator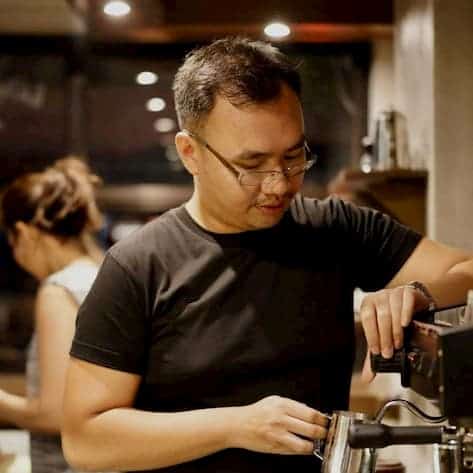 I'm a life long coffee drinker, and have been looking for new ways to enjoy coffee since starting in the coffee industry in 2017. My favorite coffee is a light roast Rwandan single origin. If I'm not binging on food shows or trying out new coffee recipes, you can catch me here at Sip Coffee!
Favourite brewing method: V60
Years back, I drank instant coffee and wondered what the fuss was about when it came to grinding and brewing coffee at home. After I traveled across Indonesia in 2015, I realized how misinformed I was. Since then, I've developed a passion and love for coffee, and I've made it my mission to explore and sample different beans from around the world.
Favourite brewing method: Aeropress
Let's be real. There are ALOT of blogs out there and well we're just one! What makes reading Sip Coffee House more interesting than these other millions of sites?
It depends. Let me know if you believe coffee…
Is a magical elixir sent to us which gives us superpowers?

Can help you communicate with someone else who doesn't speak your language?

Is to be enjoyed slowly. 

Is AMAZING!
Well my friend, if any of the above resonates with you then welcome aboard!